Bring your maintenance to a whole new level with 540° Maintenance, a new web series presented by DataDis! Every month, Catherine Blackburn and Marjolaine Moisan will discuss different topics with various partners, associations and industry experts.
For this month's episode, the 540° Maintenance team went to TruckWorld in Toronto, from April 21st to 23rd. We ran into a lot of our partners so we decided to interview some of them. This episode is divided into two parts. In part two, we had a chat with AttriX and Hunter Engineering as well as someone from our #DataDisTeam!
In this part, we had the chance to talk with Roxane Loiseau, Communication Specialist, and Julien Paradis, Director of Corporate Accounts and Sales at AttriX, as well as Dan Martin, Regional Manager at Hunter Engineering. We also interviewed Justin Watson, Sales Representative from the #DataDisTeam.
AttriX
AttriX is a Canadian company with more than twenty years of experience in information technology, recognized as the largest integrator partner of the Geotab telematics solution in Canada. AttriX is built on a culture of trust, continuous learning and teamwork. They are committed to advancing technology, empowering businesses, and making roads safer for everyone.
DataDis x AttriX
The integration between MIR-RT and AttriX allows users to be more proactive in terms of management and electronic compliance. Here are the main features of the integration:
1. Automated vehicle odometer update
2. Pre-trip inspection defects automation
3. Geofencing integrated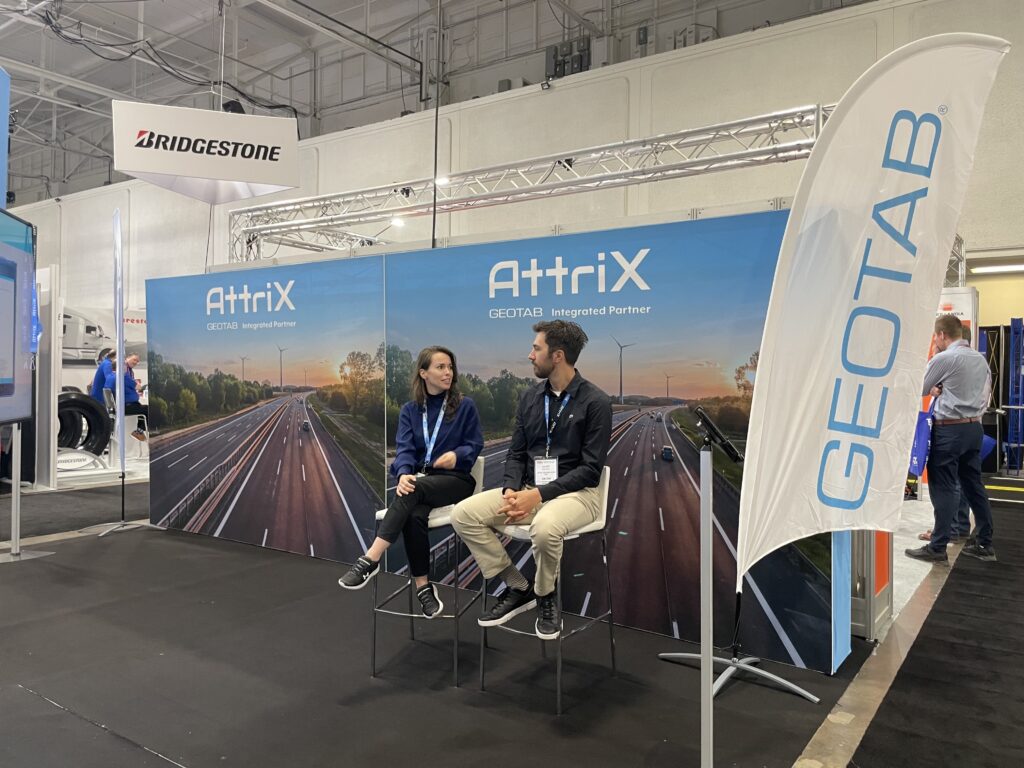 Hunter Engineering Company
Hunter Engineering Company is the world leader in alignment, wheel and tire service, inspection and ADAS calibration equipment. Hunter fields the largest dedicated sales and service force in the undercar service industry with approximately 390+ sales representatives and 410+ independent service representatives throughout the United States. They are now going after the heavy duty vehicle industry.
DataDis x Hunter
DataDis is working on the integration between MIR-RT and Hunter that will offer:
1. The world's first touchless heavy-duty alignment and tread depth inspection solution, connected to MIR-RT
2. Automated notifications sent to the fleet manager when misalignment is detected and/or if a tire has exceeded the minimum accepted thread depth
3. Automated task creation in MIR-RT with colour-coded system to quickly see where the misalignment is or which tire needs to be changed
This partnership will be a game changer in the heavy vehicle industry, especially with employee shortages affecting a lot of companies. Just to give you an idea, a fleet of 200 trucks and 400 trailers can expect to approximately save $900,000 a year!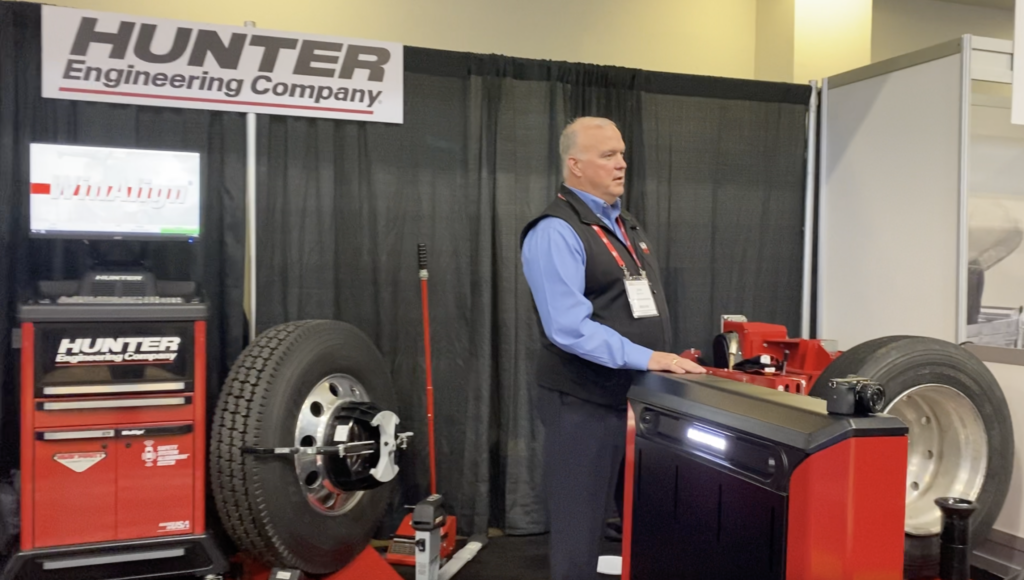 DataDis
Our team had such a great time at TruckWorld. Thank you to everyone who came by our booth and met with us. Until next time!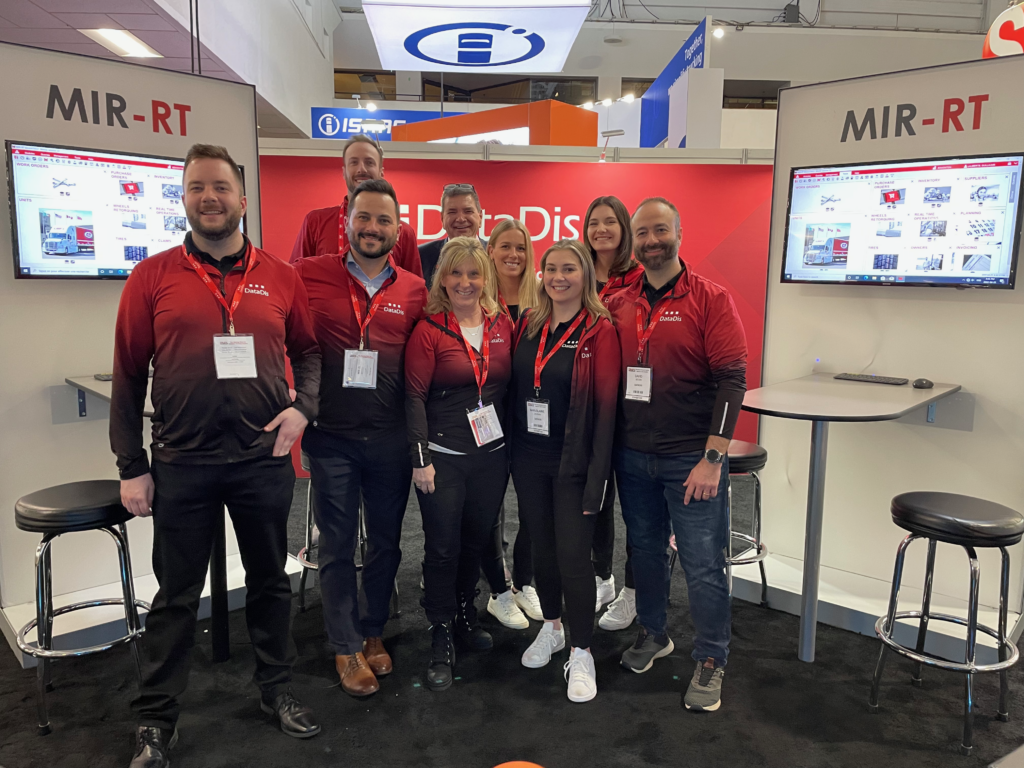 Subscribe to our webseries and never miss an episode!