What is Capterra ?
Capterra is a free online service that helps organizations find the right software, it is also the world's leading software reviews and selection platform.
In 2021, Capterra recognized MIR-RT as an "Emerging Favorite" in their Capterra Shortlist for Fleet Maintenance Software.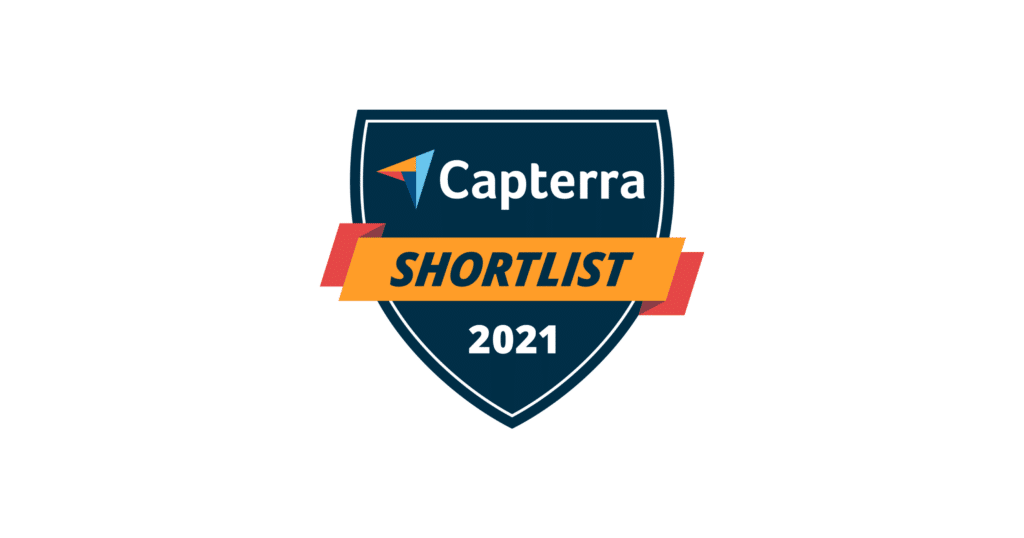 Capterra Shortlist is an independent assessment that evaluates user reviews and online search activity to generate a list of market leaders in the Fleet Maintenance software space that offer the most popular solutions.
MIR-RT SOFTWARE
MIR-RT is a specialized software for the maintenance management of your fleet and mechanical shop. With an overall rating of 4.4 out of 5, MIR-RT is one of the top rated maintenance software on Capterra. Check out our overall performance on Capterra: