At DataDis, we are constantly looking to evolve, improve and differentiate ourselves as a company. Innovation has been one of our three corporate values ​​since the creation of our company in 1990.
In order to modernize and make our branding more versatile, we have created a new variation of our DataDis logo. This horizontal version of the logo will indeed be used for smaller linear spaces.
Here are our different official logo variations :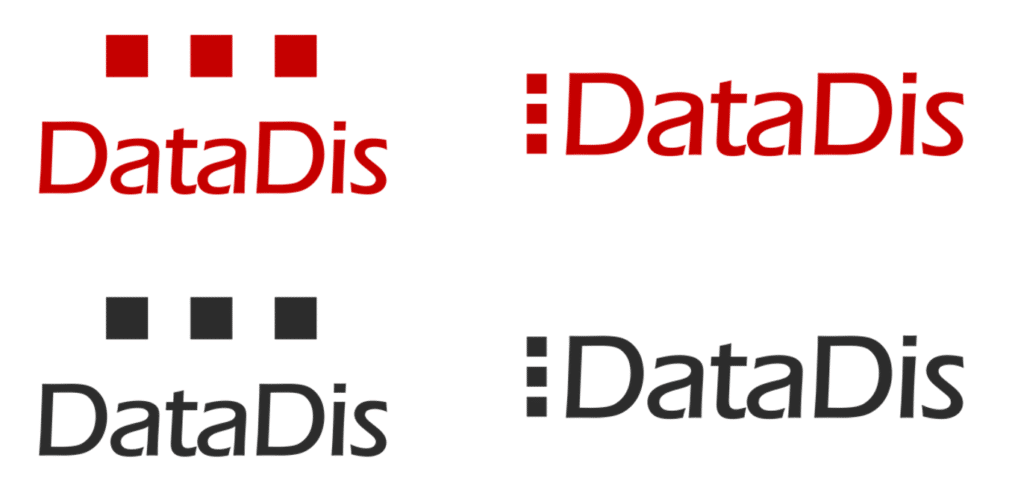 Modernization of the MIR-RT Logo
The logo of our MIR-RT Fleet Maintenance Software has also been given a facelift. Both simple and clean, this logo fits better with DataDis' new product development strategy.


Here's a before / after look at our MIR-RT logo:

DataDis offers three other products: MIRMobile, our fleet maintenance management application, MIRNote, a defect reporting application with voice recognition and MIRCheck, a vehicle inspection application. MIRNote and MIRCheck were launched just a few months ago. You will notice that all of our logos are now uniform and cohesive.
Here are the different logos of the products offered by DataDis:

For any request to use our logos, please contact our marketing team at marketing@datadis.com